Disunite by Tom Elderfield - Video DOWNLOAD
Order now and get instant access!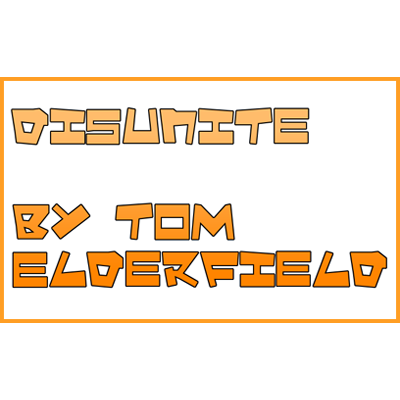 Link and unlink paper clips in an impossible way. Very easy, and practical. Gimmick is very easy to make and lasts for hundreds of performances!

FREE BONUS: Tom also teach his 100% impromptu haunted paper clip with this download!2 for 1!!