Flickery by Tom Elderfield - Video DOWNLOAD
Order now and get instant access!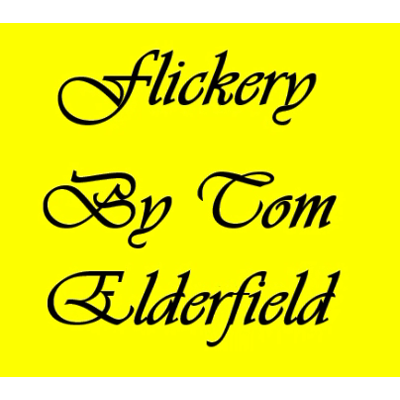 A quick, easy, visual and impromptu colour change!

Multiple different routines that the change can be used in are also taught. The change is very easy to do as well as being very visual.

No gimmicks as it is completely impromptu and can be done with a borrowed deck!