The Exchange by Chris Randall video DOWNLOAD
Order now and get instant access!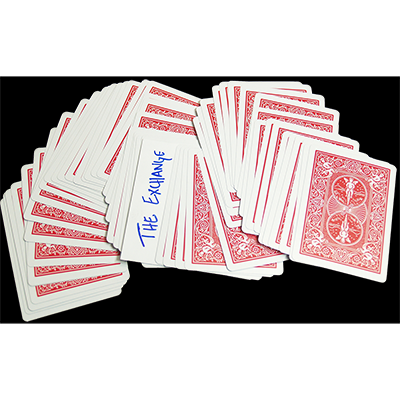 Whether for business or pleasure, exchanging business cards with someone is a must. And what better way to exchange cards than to do it with magic? In this simple but intelligent idea, you cause your card to change places with hers, leaving each of you with a way to get in contact.
The method is straightforward and the effect is visual.
Sweet!