Slow+Ring by Lu Chen video DOWNLOAD
Order now and get instant access!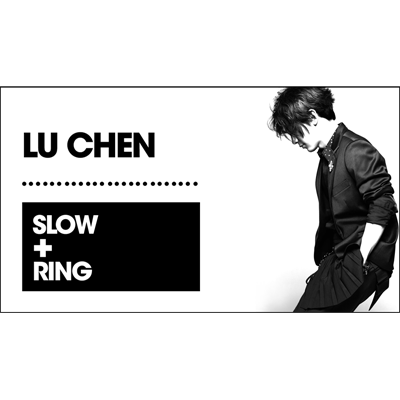 SLOW
Imagine this: you put a red backed card on the table, face down. You spread a blue backed deck face up showing that all the cards are different. You close the deck, turn it face down and ask the spectator to cut it. The upper cut part is put away. Now you openly turn the red backed card face up. You very slowly and openly begin taking off cards from the half of the deck where the spectator cut to. He says stop whenever he wants. You show that if he said stop one card before or one card later he would have stopped to two other different cards. You show the card he said stop to. Believe it or not, it matches the prediction. And it works every time.

It sounds impossible and it looks even more impossible!

A wonderful effect from the genius of Lu Chen, explained in detail from the setup to the performance, with all the information, explanations and psychological tips to recreate this effect which could became one of the most amazing effects in the repertoire of any cardician and mentalist.

WARNING: You need to prepare a special deck which is not included in the video

RING
A ring vanish created by Lu Chen while stuck in traffic and waiting at a red light!
You take off a ring from your finger, put it in the other hand, and boom, it's gone!
A simple, direct and very funny to perform effect, which could only came from the mind of the most famous Asian magician while waiting for a green light!