Blink Link by Jibrizy - Video DOWNLOAD
Order now and get instant access!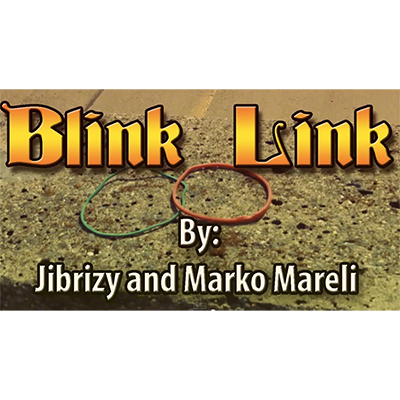 Take 2 rubber bands and link them at your finger tips like a pro, and as a bonus effect learn how to link a spectators ring to the rubber band.

This effect is easy, fun, and simple.


Can be examined before and after
Instant reset
Fun instructional Video

"Holy Bands!! Best linking band effect!!"
- Rich Piccone