HELLRAISER 2.0 by Arnel Renegado - Video DOWNLOAD
Order now and get instant access!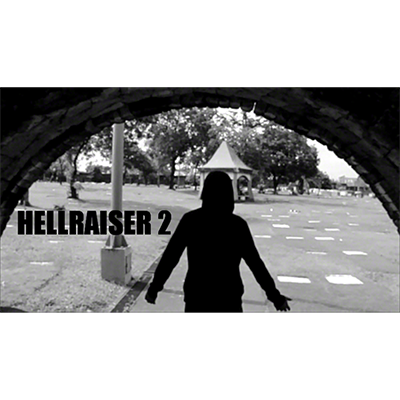 Mysteriously make a drawing rise.

HELLRAISER 2 is an effect where spectator selects a card and signs it, you then make a drawing at the back of that card,mysteriously the drawing eerily moves and rises up and down and then you turn back into a real permanent marker drawing.


EASY TO DO
SHOW THE BACK AND THE FRONT OF THE CARD BEFORE AND AFTER THE EFFECT
IMMEDIATELY HAND THE CARD FOR EXAMINATION
NO MAGNETS
NO THREAD
NO PLASTIC