SCAR by Dan Alex - Video DOWNLOAD
Order now and get instant access!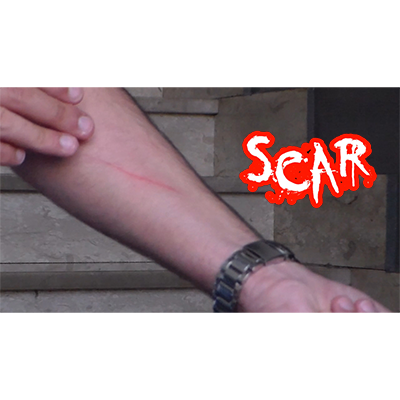 Harming yourself has never been so fun!
Thanks to this little secret you can impress your friends.
Imagine taking a pointed bolt and scratching your arm red and bloody.
Then you can magically heal yourself immediately!

INCREDIBLE,
100% IMPROMPTU,
102% SAFE!

THIS IS SCAR!