Coin Through Bottle By Hoang Sam - Video DOWNLOAD
Order now and get instant access!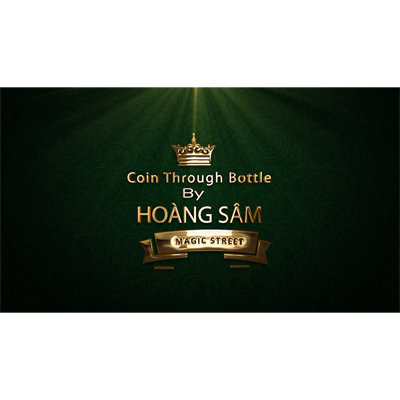 Coin through the bottle - the new trick!

In this trick, the coin is signed by audience. This trick is an interesting effect and the impact is high.

Also, you can perform with all kinds of bottles.