Open Door by Duc Thinh & Hoang Sam video DOWNLOAD
Order now and get instant access!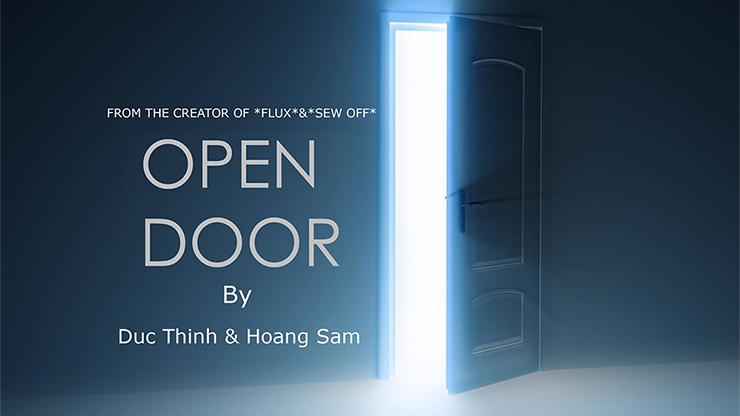 From the brilliant minds of Vietnam's top magicians duch tinh and Hoang Sam comes a very clean mis-made card effect that happens right under the spectator's nose.

A corner of the spectator's SIGNED card switches inside out and switches back with very little movement.

What you see in trailer is what you get!