Free Today by Kelvin Trinh video DOWNLOAD
Order now and get instant access!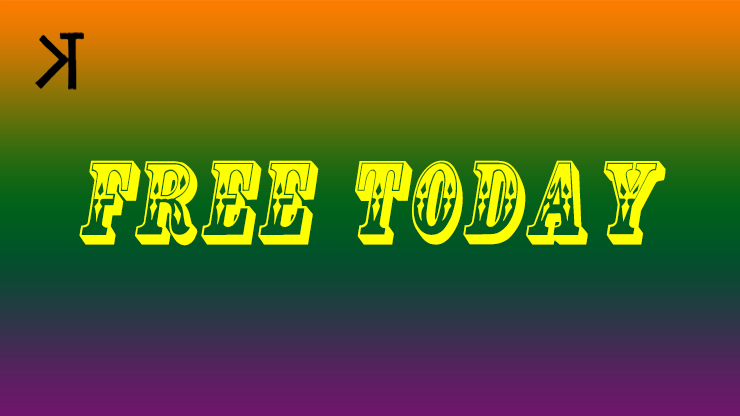 In this download, you will learn 6 card tricks and sleights from Kelvin Trinh.

* Snaf Production
* LiAces
* Raize
* Trap End Fly
* A-Line
* Re5

No gimmick required.
Only sleights of hand.
Welcome to FREE TODAY!