Plus Ink by Nguyen Dragon video DOWNLOAD
Order now and get instant access!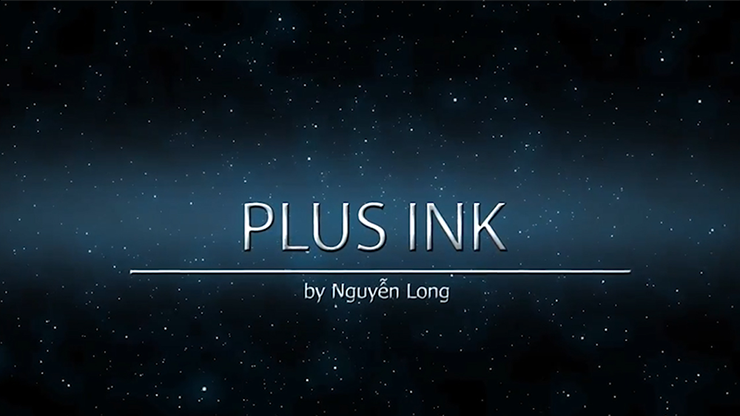 Imagine drawing an image on the back of a playing card and in the blink of an eye it becomes reality!
With Ink Plus you will learn the methods to astonish your audiences with this super visual effect!