Reelectric 23 A by Cerebro Magico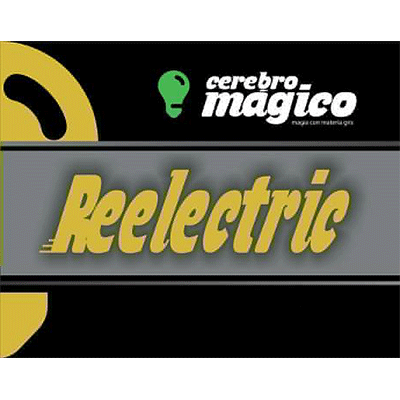 The magician can send away and recall a handkerchief or similar object.

This accessory is a reel with 15 meters of thread, which runs on 2 AAA batteries. Its size and design allow splicing and use without being perceived by viewers.

Includes gimmick and instruction sheet.

23A: Strength and speed highlight this model, allowing you to pass the thread through several obstacles and a long distance without losing pace.