Digital Downloads - Order now and get instant access
Mentalism
showing 176 thru 177 of 177 items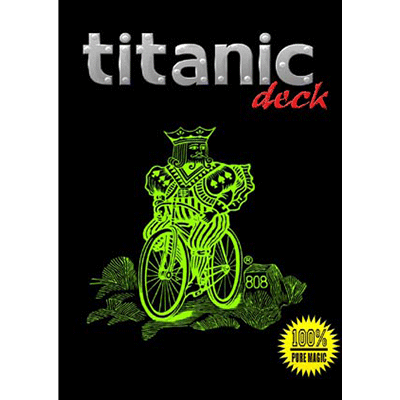 Titanic Deck by Titanas eBook DOWNLOAD
$14.95
Imagine a deck being fairly and thoroughly shuffled by yourself AND the spectator. Under total test conditions, the spectator selects ANY card. You will immediately know the identity of the selected card. At any time, the deck can be passed out for full examination. Believe or not, this is what you get with the Titanic Deck!

Features: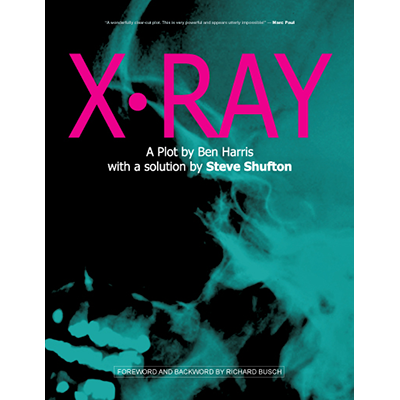 X-Ray by Ben Harris and Steve Shufton - Book
$20.00
When I was young, my uncle Peter fooled me badly with a simple X-Ray Vision stunt. It played serious havoc with my developing mind. Pete had been using his X-Ray Vision to "see through" the table top in order to identify how many fingers I was holding aloft. He hit it time and time again. I was later crushed, when dad explained that he'd...