Digital Downloads - Order now and get instant access
Card Magic
showing 351 thru 375 of 500 items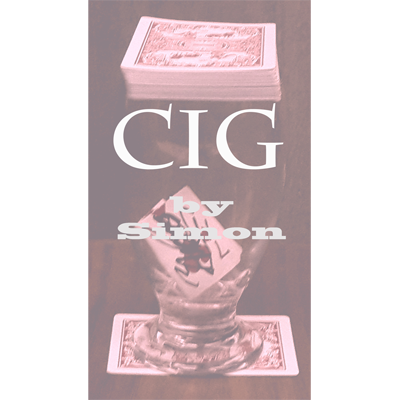 CIG by Simon - Video DOWNLOAD
$7.95
A great routine for the working magician. The routine is straight forward and the finish is very visual!

The routine
A card is selected from a deck of playing cards. This card is signed by a spectator and then placed underneath a glass. Now a blank card with a signature is shown. This card is folded and then it visually...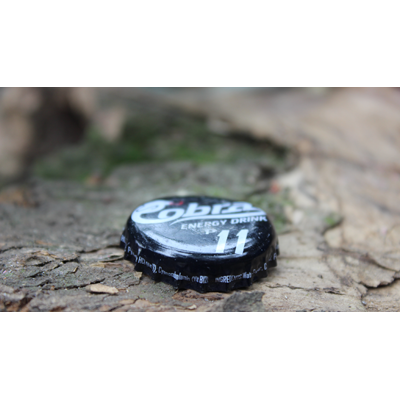 Caption by Arnel Renegado - Video DOWNLOAD
$6.95
This is CAPTION: imagine a cap is ripped and then restored right before their eyes, you can even bend, unbend, balance a cap right from the tips of your fingers. Very easy to do and perform, no sticky stuff, no thread, no magnets, nothing to take away.