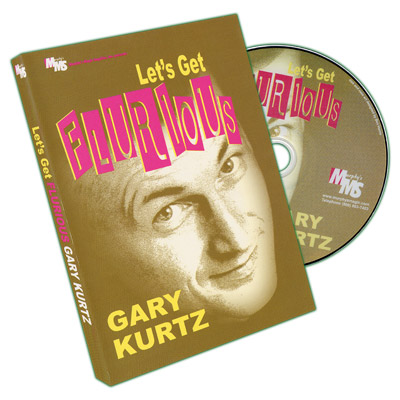 Signed, Sealed, Delivered by Gary Kurtz - Video Download
$5.00
Here it is! An intensive new instructional DVD from one of magic's hottest creators and performers, Gary Kurtz. Fresh from the success of an international lecture tour, and his best-selling book, Unexplained Acts,...


Sponge Ball Routine by Frank Garcia - video DOWNLOAD
$5.00
The only broadcast-quality video available from Frank Garcia. Respected as one of magic's all-time best performers. Learn to perform Frank Garcia's Sponge Ball Routine. This individual trick is from Stars of Magic...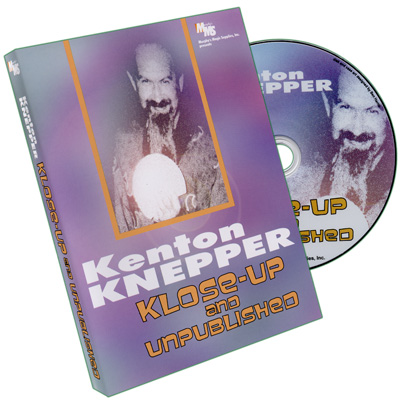 Sponge Balls Like Never Before - Video Download
$5.00
You may be amazed at how astonishingly easy most of this material is to do. When Kenton revealed his secret in his lectures, magicians nearly fell to the floor. They couldn't imagine what they had seen was so simple....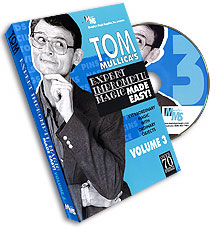 Stern Paper Fold by Tom Mullica - Video Download
$5.00
This is the complete routine for Tom Mullica's Stern Paper Fold magic trick. This individual trick is from his Expert Impromptu Magic Made Easy DVD. Learn to vanish a coin from a folded piece of paper.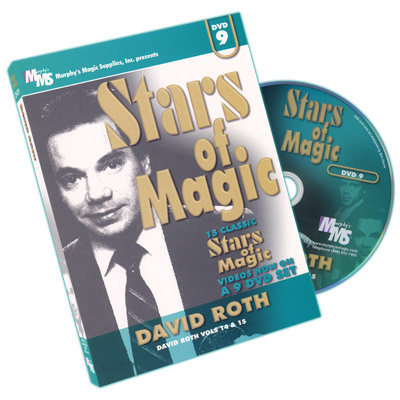 Super Clean Coins Across - Video Download
$5.00
David Roth is, without a doubt, the finest coin magician the world has ever known.

Here is your chance to learn from the master with these incredible "Live Lecture" titles:
 
FROM DAVID ROTH LIVE IN LONDON (VOL 14) Super Clean Coins Across Thousands of...


1 | 2 |