My Account
View Cart
Questions? Call us!
410-946-2442 877-946-2442
Follow us:
Click 'downloads' to select by category.
showing 1051 thru 1075 of 1695 items
The spectator signs their selected...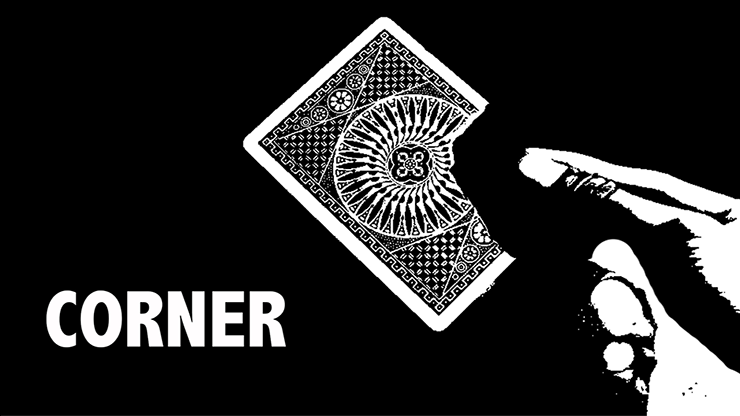 Corner by ziv video DOWNLOAD
$10.00
A Miracle to Behold!

After tearing off the corner of a playing card, the magician waves his/her hand where the corner used to be. Lo and behold, the card moves in all directions, always under the magician's control. Looks breathtaking!

"Lubor Fiedler has created a supernatural floating corner trick. For a long time, I...