Okito Box New Generation by Smayfer video DOWNLOAD
Order now and get instant access!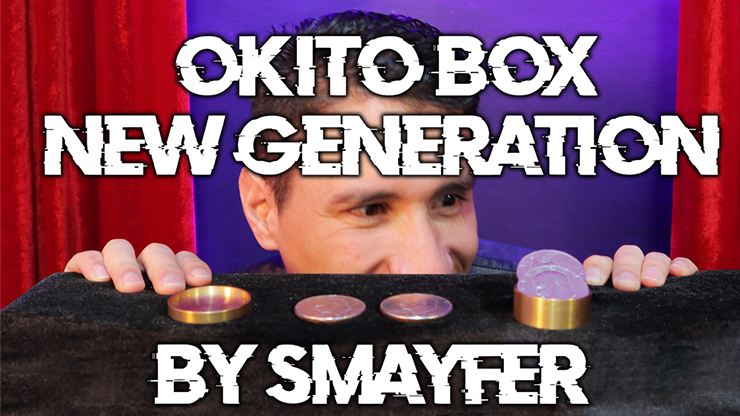 IMPOSSIBLE... is the word I have heard the most when executing magic with this great too. Brand new routines revealed. 

Tips and handling for bars, restaurants and other situations. Detailed explanations of routines that have great visual impact accompanied by premises and concepts of public management with this element.

Language in Espanol (subtitled in English)

Download now!