Ring Flash by Paul Roberts video DOWNLOAD
Order now and get instant access!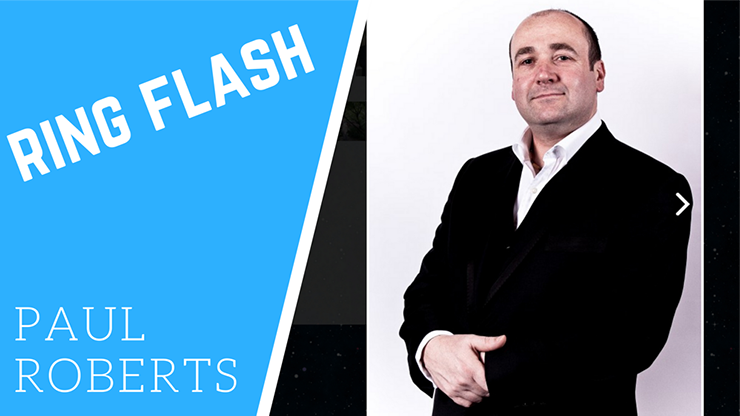 Here's a magical and dramatic way to have a spectator's vanished ring reappear!

A great effect by Wayne Dobson: A borrowed ring is vanished and reappears on a string with a big FLASH!!!

Download the video and learn this amazing effect!