CANIVOR 2.0 by Arnel Renegado video DOWNLOAD
Order now and get instant access!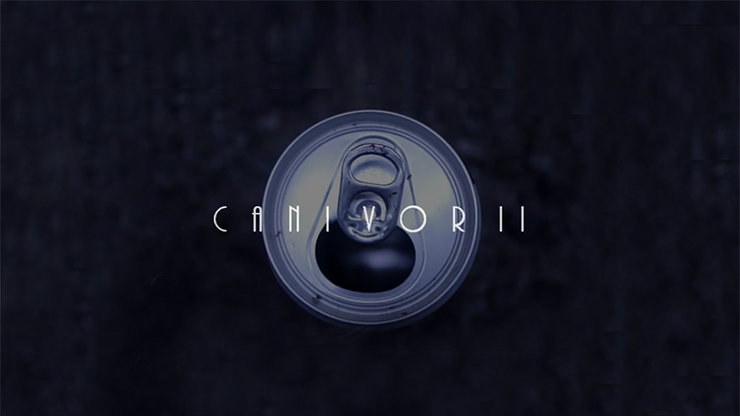 Torn and Restored Signed Soda Can Tab

Imagine this. You rip a soda can tab off a can, and ask your spectator to sign it. You then stick the tab back into the can and immediately hand the can to the spectator, with their signed tab attached!

Download the video and discover the secret of Canivor 2.0 now!