The Vault - Fly by Patricio Teran video DOWNLOAD
Order now and get instant access!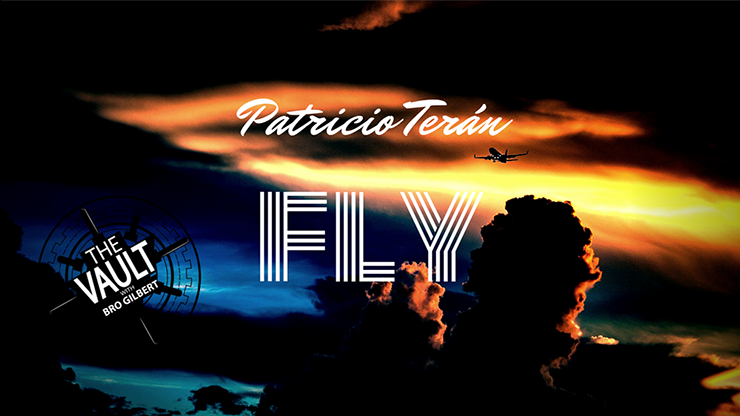 "This looks like real magic"
- Takumi Takahashi

"This is what levitation should look like. Magic that happens in mid air"
- Patrick Kun

From South America, Chile, returns Patricio Teran with his great illusions, this time focusing on levitation in a compilation of 8 ideas that you can incorporate and surprise in your routines.

Read the comments.

"Patricio Teran, has very creative and visual ideas"
- Matthew Garrett

"This is just impossible in anyway!!!"
- Felix Bodden

8 incredible tricks:

- Air Link
- Air Link 2.0
- Ninja Aareo
- Ninja Aareos 2.0
- Aerial Phosphorus
- Aerial Phosphorus 2.0
- One Floating Credit Card
- Double and Triple Credit Card Levitation

Download the video today!