Numbered by Parlin Lay video DOWNLOAD
Order now and get instant access!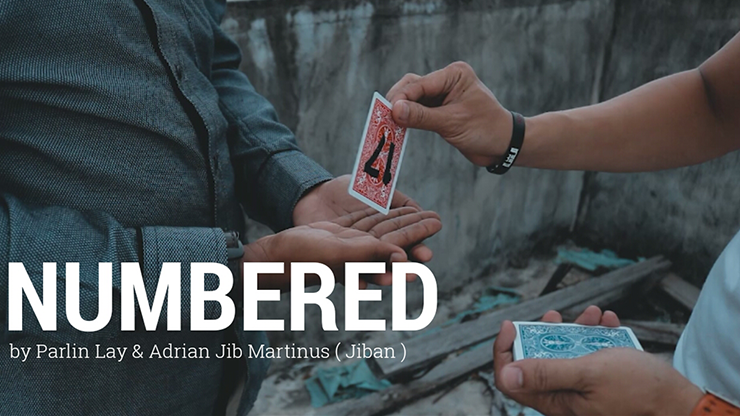 Give your spectator a deck of cards and ask them to name any card, and also guess the position of the selected card. When you remove the cards from the box and take out their chosen card and turn it over, it's the only card having a different color from the rest of the deck! It also has a number written on its back, representing the position of the card freely named by the audience earlier on!

Download the video and learn!