HORDER by Arnel Renegado video DOWNLOAD
Order now and get instant access!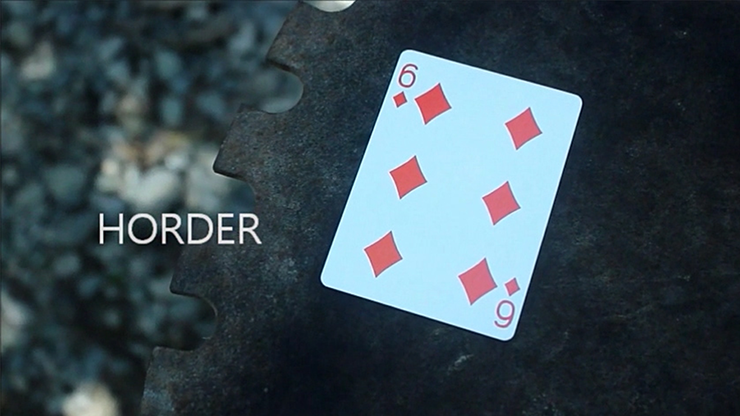 Welcome to Horder. Horder is an effect were you place or stand a small object behind a single card -- the object vanishes and is found anywhere you want!
Easy to do
Easy to perform
Instant reset
Perform hands off
Perform on spectator's hand
Download the video and learn!