M.O.Box by Sultan Orazaly video DOWNLOAD
Order now and get instant access!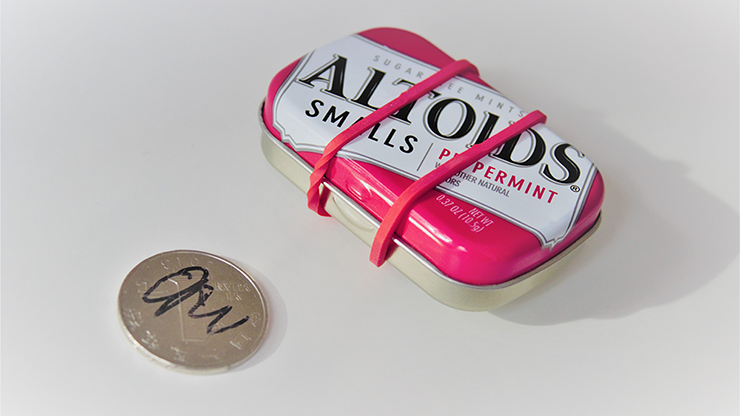 The best way to get a coin into a box !

Make the coin enter the box using the hand technique
No gimmick
Simple and practical
Only coin, box and rubber band
Download the video and learn now!