INDEX by Romnick Tan Bathan video DOWNLOAD
Order now and get instant access!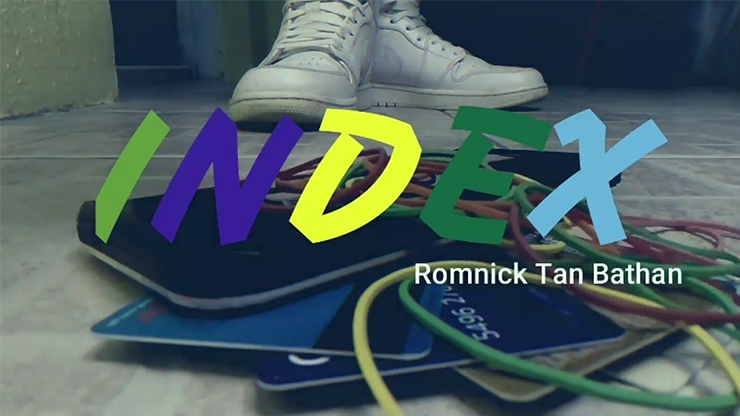 THE IMPROMPTU, VISUAL AND EASY TO DO VANISHING BAND!

- Use any phone including the spectators own phone.
- Use any card or the spectators ATM card/ credit card etc...

Welcome to "INDEX". Download it today!

Note : HIS EFFECT WAS INSPIRED BY BACON FIRE.