Cardtrait by Guillermo Dech video DOWNLOAD
Order now and get instant access!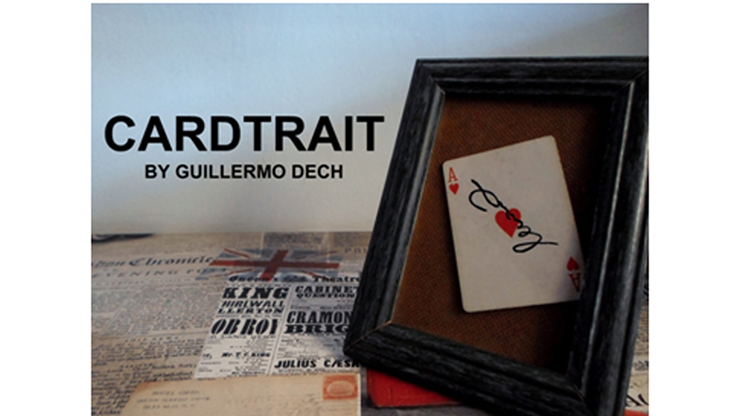 Going back to the classics of magic, Cardtrait is a new version of the card through the window. A card is signed and in the blink of an eye it will be trapped in the portrait! And also: it can not only be done with cards, but with many more objects! Are you ready to take the next level and leave everyone with their mouths open?

The download includes:

- Handkerchief version
- Spring/dribble version
- No hands version
-Alternative ideas and much more!

It doesn't matter if you are a professional or an amateur in the world of magic; I assure you that there will be something here that will serve you for the rest of your career.