Rose by Segal Magia Mixed Media DOWNLOAD
Order now and get instant access!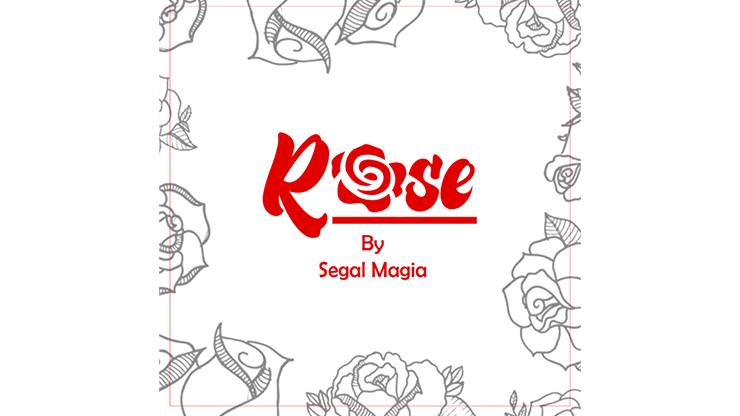 A small magic routine with which you can conquer a girl using only 3 cards, even if you are creative, you can ask for marriage with this. Since there is almost no this type of magic, you can acquire it and add it to your repertoire.

Downloadable card images included.

Download now!