The Vault - Box Clever by James Brown video DOWNLOAD
Order now and get instant access!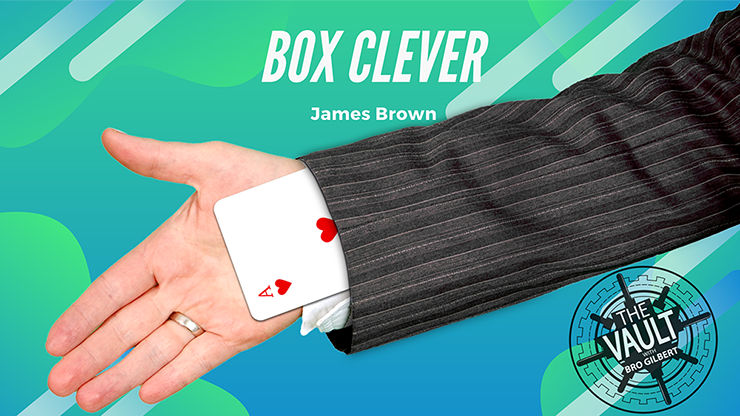 The best card under box routine you have ever seen!

A freely chosen card, which can be signed, vanishes from the deck multiple times, appearing under the card case, inside the card case and finally the entire deck jumps into the case! ALL DONE WHILST THE SPECTATOR IS HOLDING THE CARD CASE! This is the kind of routine that gets more impossible with each phase and the closer they watch!

A master class in misdirection that is surprisingly easy to do!

Download it today!