No Contact by Mario Tarasini video DOWNLOAD
Order now and get instant access!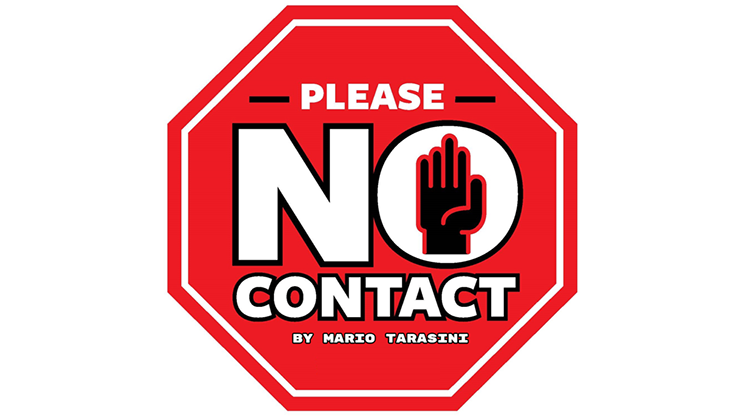 The "No Contact" trick is very relevant for this period. The magician makes a hole in the spectator's card, puts it on the table and hole magically jumps to the other side of the card. After an effect, the magician can give the card to the spectator as a souvenir.

Download now!