Picasso by Salvador Molano video DOWNLOAD
Order now and get instant access!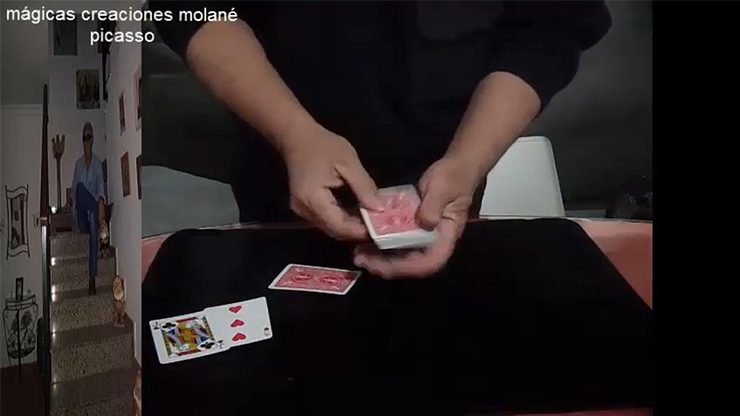 The magician shows a mallet of red back, gives to choose freely two cards that shows by the face and the back, these two cards are deposited to a side of the table, using another card pints the dorsos of blue color in addition to the two cards chosen previously.

Gimmick very ingenious does all the work for you.

Download now!