FINGERBOUNDS by Ogie video DOWNLOAD
Order now and get instant access!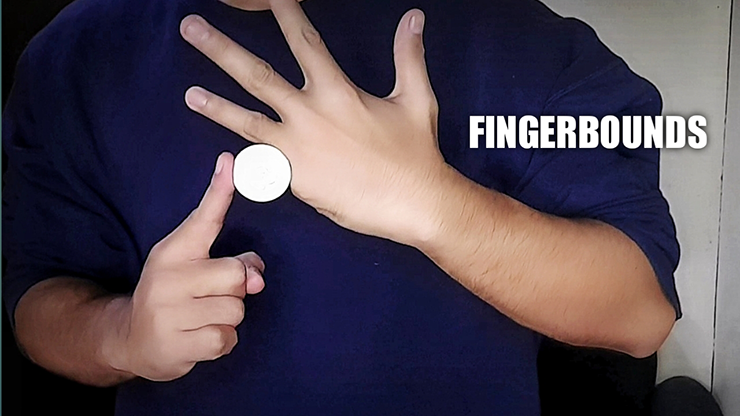 In this tutorial video you will learn 3 simple finger-to-coin moves that you can use anytime, anywhere, and you can also add them to your coin routines.

Super easy to do and the effects are enough to amaze everyone even Chris Ramsey on his reaction video.