The Vault - Furtive by Victor Sanz mixed media DOWNLOAD
Order now and get instant access!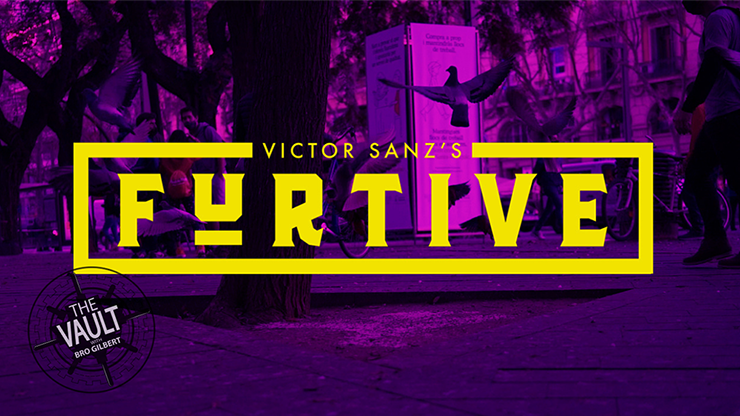 You will never look at that little card box seal the same way again!

This is a brand new, unique magic concept that you can add instantly to your everyday carry deck of cards.

Cause the sticker seal to appear, vanish, restore and so much more.

This download includes instructions and PDF files that contain blue, red and black gimmick options for you to use.

Easy to do.

Highly visual.

If you are going to do card magic, take it to the next level by adding this visually stunning effect to your box today!

Download it from your favorite dealer.