Color Split by Mario Tarasini video DOWNLOAD
Order now and get instant access!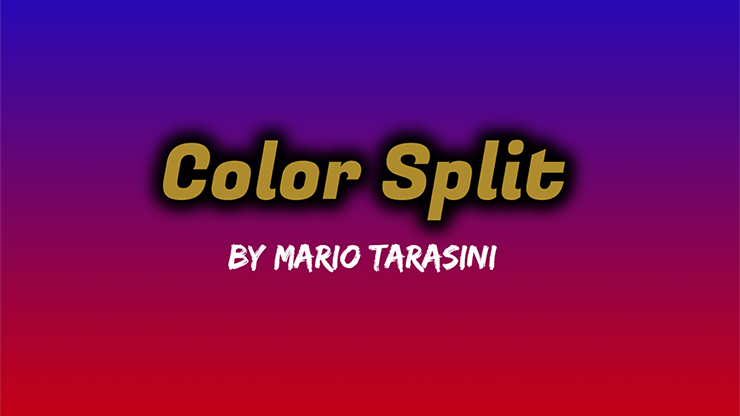 Color Split is a great trick for your social media.

The best part is that no magnets are used in the trick!

Cards of any type or color can be used...

Grab a few cards and show this miracle to your spectators!