The Yeite Retention Vanish by Roby El Mago video DOWNLOAD
Order now and get instant access!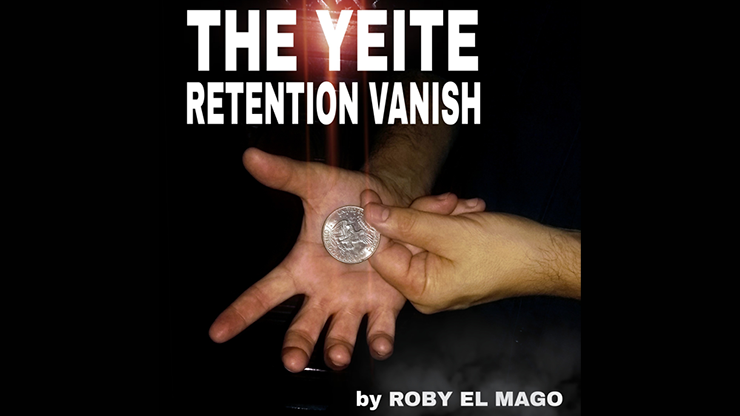 The Yeite Retention Vanish is a powerful technique that will allow you to make incredible retention vanish in four different ways

You can perform your performances with one dollar coins and half dollar coins in the same way

Thanks to its totally different handling and economy of movements, it will allow you to have a fast learning curve. In addition to each technique explained, you will find different applications of uses within the video from the mind of Roby El Mago

We present to you The Yeite Retention Vanish

Download it and start to surprise now!