Smoking Pipe by Jan Zita video DOWNLOAD
Order now and get instant access!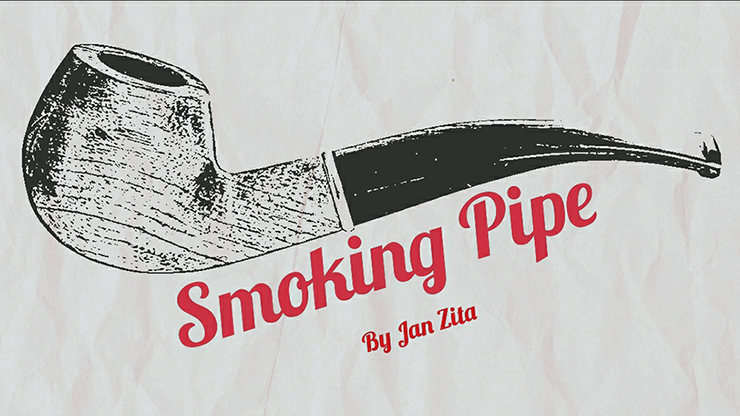 Smoking Pipe is an organic switching tool built into a matchbox.

The box takes up almost no space in your pocket and you can carry it with you 24/7.

Your very useful helper in card magic, money magic and mentalism.

You always end up clean and have nothing to hide.

It's easy to make and very easy to use.

Switch playing cards and any folded piece of paper like a pro.

Download Smoking Pipe today!