Lacrima by Radja Syailendra video DOWNLOAD
Order now and get instant access!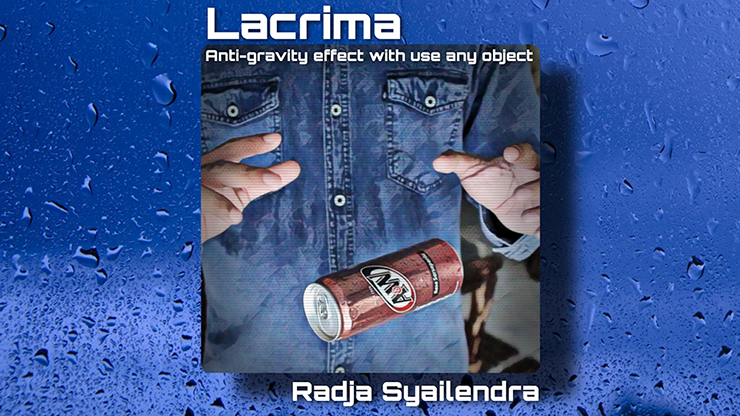 My name is Radja Syailendra from indonesia.

Imagine as like a human you can create anti gravity effect in around where you are.

make sure you can float any object on there !

Q : Is that possible?
A : Yes, it can.

The Lacrima is great anti-gravity effect without touch with your hands.

you can float any item,any object what do you want for example:
Cans drinks (coca-cola)
Bottle
Money
Credit card
Card
Box deck of cards
A pile of cards
Leaf
Book
Box of toothpaste
Box milk drink
Sharpie mark
Happydent white (gum)
Television remote
And etc etc.
You do not have to go outer space to see any object floating on there.
now you can make anti gravity effect in around where you are after you learn this.
NO THREAD
NO WIRES
NO MAGNETS
Skill requirements: