STEAL BOX by Stefanus Alexander video DOWNLOAD
Order now and get instant access!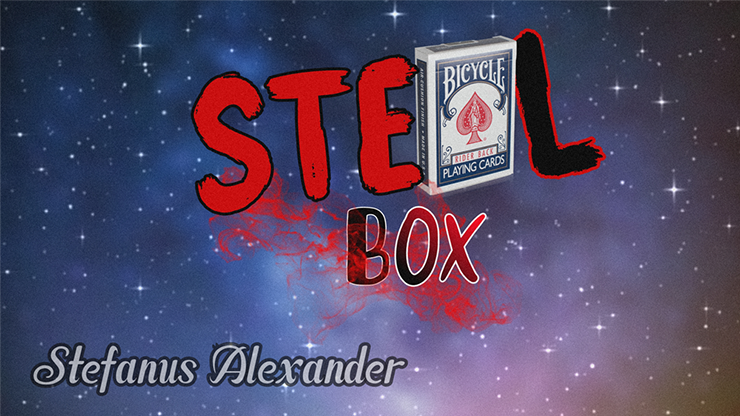 STEAL Box is a Very Cool gimmick that I made... because with this gimmick, you can do any trick do you want...

For example: Solid Through Solid, Appearing Small Object, Multiply Objects, Mind Reading, etc..

You can perform with this gimmick on social media also on live performance..

So, don't waste your time, download now worldwide!