Stabber by ebbytones video DOWNLOAD
Order now and get instant access!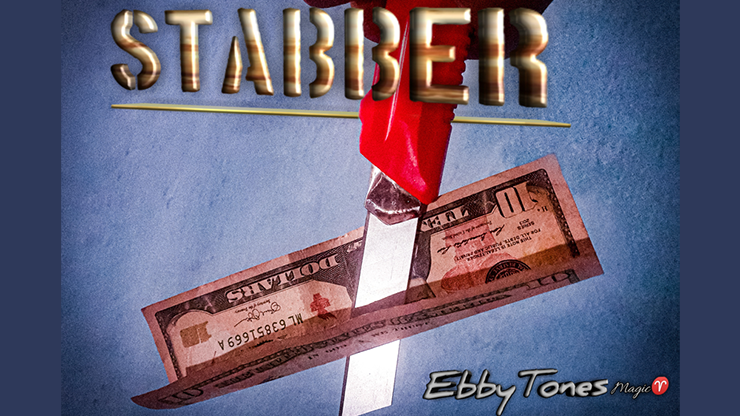 This is really unique and the visual effect with ordinary cutters you can do solid thru solid by stabbing the cutter in money, paper or cards. And you can even use borrowed money from spectators and cards can also be signed!

Everything can be examined by spectators

From cutter, cards, paper or money

It's easy to do

You can do it anywhere anytime

Great in social media and real life

What are you waiting for?

Download and learn it now!