The Vault - Recover by Robby Constantine video DOWNLOAD
Order now and get instant access!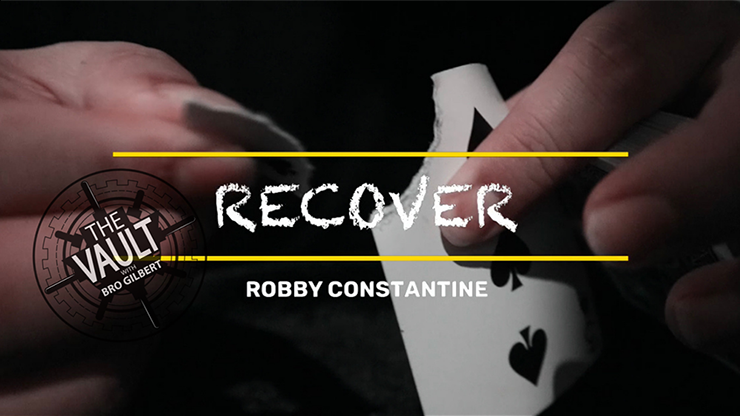 A next level torn and restored card!

Quick. Visual. Impossible.

The card is fully and immediately examinable without having to switch it.

Your hands are empty. No palming.

Instant reset.

Easy to do.

No flaps

No magnets

No string

No elastic threads

No Black Art

Download it today!