Rubberbond by Nox video DOWNLOAD
Order now and get instant access!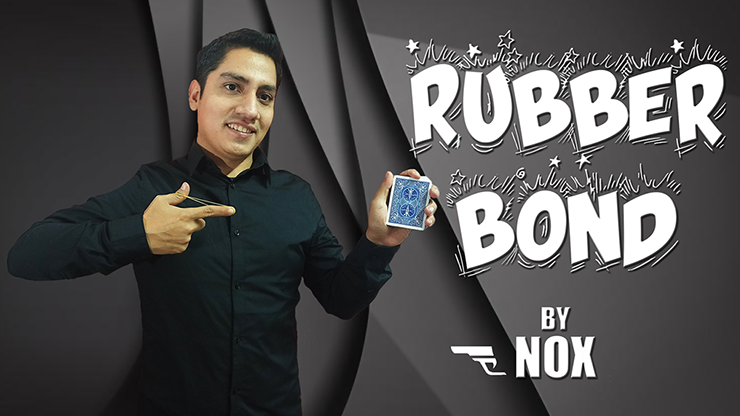 A very visual effect, instantly performable, and super portable. Easy to made and once built it will last you for dozens of presentations.

You will surprise everyone! A card is chosen by the spectator, it is lost in the deck and thoroughly mixed. Finally a rubber band is shot towards the deck, and the rubberband not only finds the chosen card but even punctures across it.

Download now!