Two Color Changes and Blind Control by Jhonna CR video DOWNLOAD
Order now and get instant access!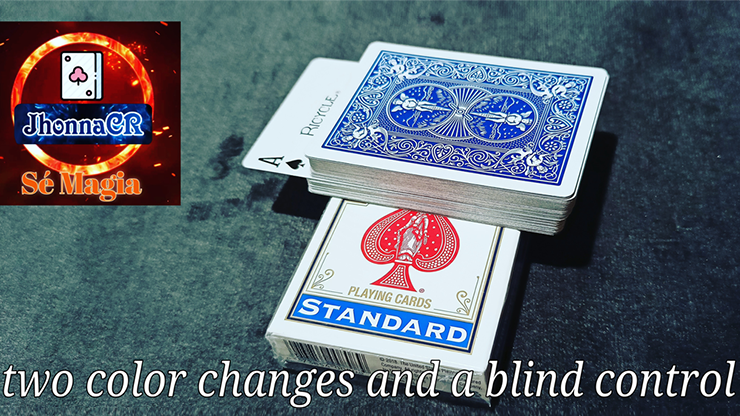 In this download, I will show you two incredible very visual color changes. In addition to a subtle blind control.

These magic tricks can be performed in front of an audience and you don't need any advance preparations, they can be totally improvised.

Instructional video in SPANISH (SUBTITLED IN ENGLISH).

Download now!