Card In Mask by Patricio Teran video DOWNLOAD
Order now and get instant access!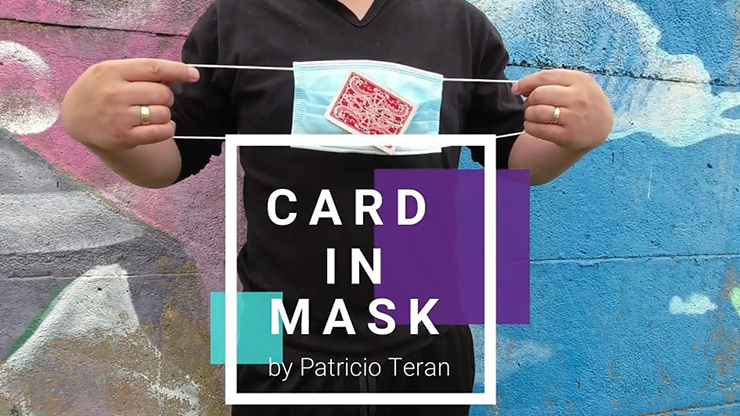 Use any mask and perform the incredible appearance of a selected card!

This is like the classic card sword effect but this is much easier to build and perform!

The appearance is incredibly visual, even from the stage. Download the video and learn it today!

Download now!