La Ville Magic Presents ESP Connection By Lars La Ville video DOWNLOAD
Order now and get instant access!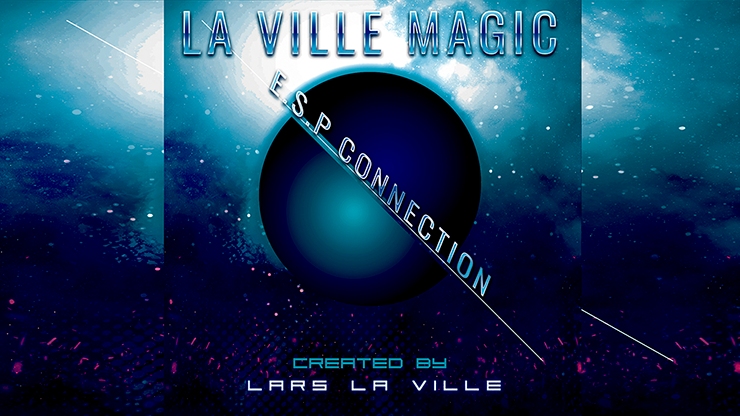 Effect:

Phase 1:

2 piles with 5 ESP card in each pile are mixed. The magician now spells to the symbols and the spectator decides which pile to start with,and the spectator can stop the magician at any time.Then the spelling continues with the other pile. The goal is to have 2 matching symbol in the end.But as a surprise, all 5 pairs are matching.

Phase 2:

Same as phase 1, but here the magician sends a prediction to the spectator via email, messenger or sms in advance. In the end everything there is only one matching pair, and everything seems to be wrong, but the prediction proves that everything is correct.

Effect: 2

Same as phase 1, and 2, but this time done with standard playing card.

Perfect for zoom.

Skill: easy

Duration: 38 mins.

Download now!