CashMeOut by Radja Syailendra video DOWNLOAD
Order now and get instant access!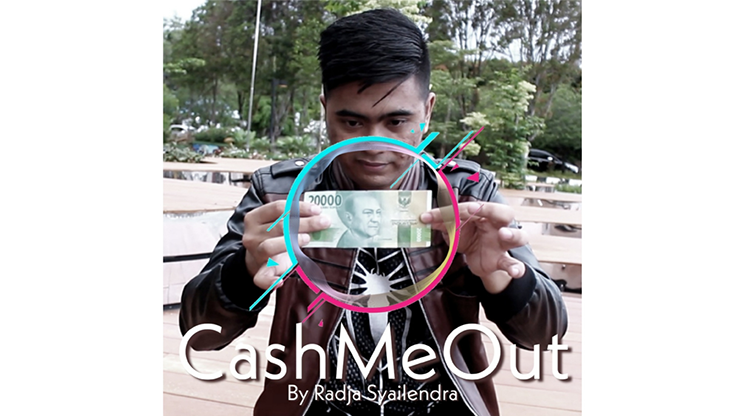 Magically change a bill three times!

Everyone likes money. Money is a daily necessity in life. Something that everyone understands.

For example : $1 to $20 to $100. Make this up with the money from your country!
VISUAL
SIMPLE
EASY TO DO
VERBAL EXPLANATION
NO WIRES
NO MAGNETS
CONSTRUCT IT WITH REAL MONEY
Watch the demo and download it TODAY!