Tamamla by Sihirbaz Ali Riza video DOWNLOAD
Order now and get instant access!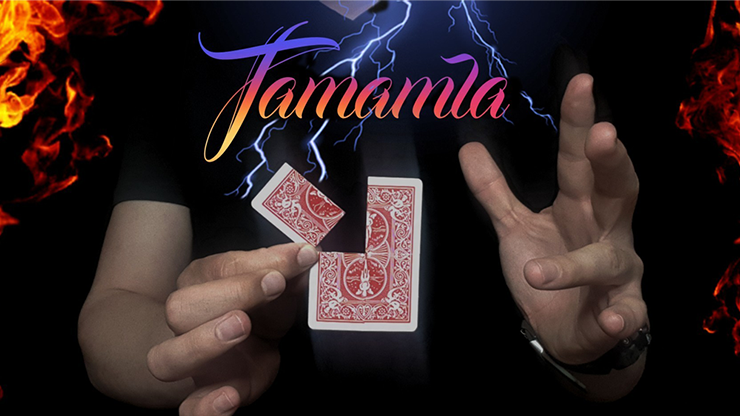 Two pieces of torn playing card restore and then magically turn into a complete restored playing card!

The gimmick is practical, instantly resets, and can be performed anywhere!
Great visual effect

Easy to do.

No memorization.

No elastic.

Download the video and learn it today!