Cute Card by Ragil Septia video DOWNLOAD
Order now and get instant access!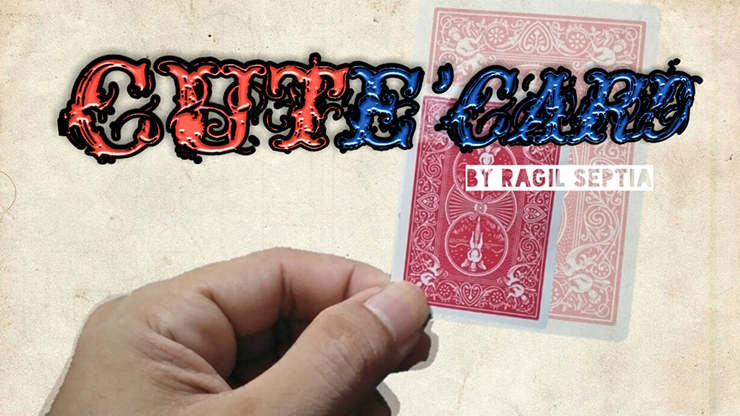 A mini playing card instantly transform into a full size playing card right in front of their eyes!

You can make this simple gimmick in minutes and perform it instantly. Killer for virtual or live shows.
Get it now!