Confusion by Viper Magic video DOWNLOAD
Order now and get instant access!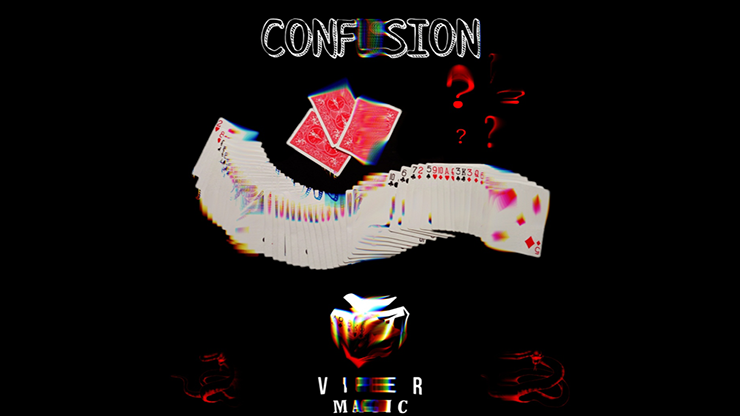 This is CONFUSION!

Get ready to blow minds with this incredible sandwich effect. The spectators selection keeps getting sandwiched between two cards, and it happens right in front of their eyes.

It's a series of astonishments. Just to make you Confused.

Get it today!