Mind Your Transpo by Viper Magic video DOWNLOAD
Order now and get instant access!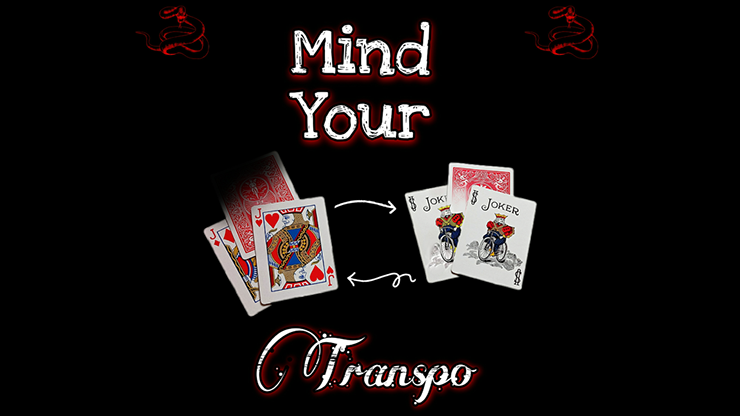 The magician explains how some cards can be notorious, and secretly can move  from one location to another. You demonstrates this by showing how a freely selected cared can jump from one pair of cards to another. Shocking isn't it?

Presenting to you. Mind Your Transpo.

Download today!!