X Motion by Rendy`z Virgiawan video DOWNLOAD
Order now and get instant access!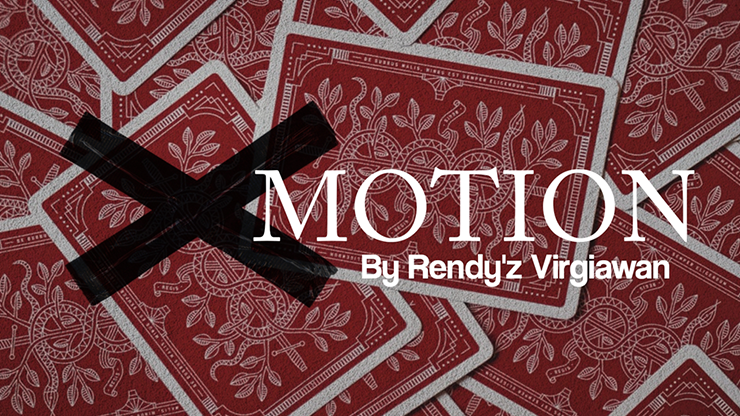 Have you ever seen ink moving on the back of a card? But this time it is different. You draw an x on the card and it moves, 
you try to catch it and it appears on your finger!


Easy to create
Easy to do
No magnets
No threads