Haunted cigs by Ebbytones video DOWNLOAD
Order now and get instant access!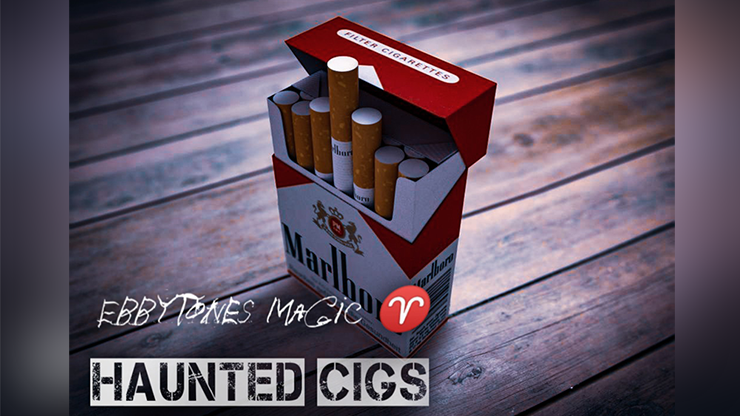 "HAUNTED CIGS" is an easy to do, extremely visual rising cigarettes effect.

 No magnets
No threads
No elastics
No IT
No pull or roll
And the performance can be done surrounded because of it's unique method.
Simple and practical, you can do it anywhere, anytime.
LEARN NOW!