Power Card By Kenneth Costa & Jawed Goudih video DOWNLOAD
Order now and get instant access!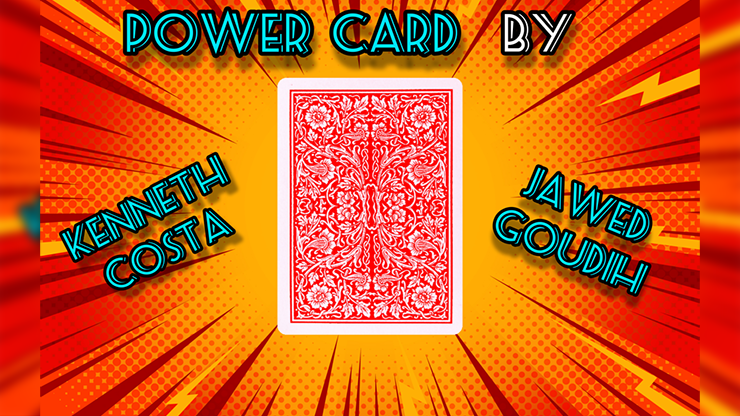 Power Card is an excellent visual magic effect.
Perfect for live presentations and social media. An effect with many possibilities.
No magnet
Very visual and practical
Instant reboot
Fully examinable
Many possibilities
Performances featured in the trailer:
Star forecast
Shooting the card
Torn and restored
Paper to money
Available now!